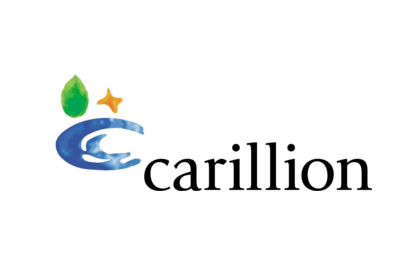 Carillion – Smaller Businesses in Jeopardy?
Let's see if we can help
The worst possible outcome has happened and it will be weeks or months before the full extent and the impact of Carillion's liquidation starts to become clear for customers and suppliers alike. In the meantime, the finger pointing and the search for someone to blame has started with the press focusing on Government and the Management.
None of this will help the thousands of smaller businesses – and their employees – who worked for Carillion in the supply chain and now face uncertainty.
But life has to go on for these businesses who now face some very serious and immediate issues:
Getting paid for work already done
Uncertainty about future revenue whilst ongoing contracts are assessed and adopted by other contractors.
The reality is that this will all require time to sort out.
Time is a precious thing and the knock-on effect of the Carillion failure could (and no doubt will) jeopardise many smaller businesses who may not have the time or resources to wait and see.
A possible solution might be raising finance to fill the hole left by Carillion. In some cases an insolvency solution may have to be considered. Whatever the case, all possible options should be considered if your clients come to you to ask for advice.
If you have clients, especially smaller businesses, who now risk being caught up in the Carillion debacle, a free no obligation discussion with our insolvency practitioners sooner rather than later may make all the difference to their future.
Matt Hardy – matth@poppletonandappleby.co.uk