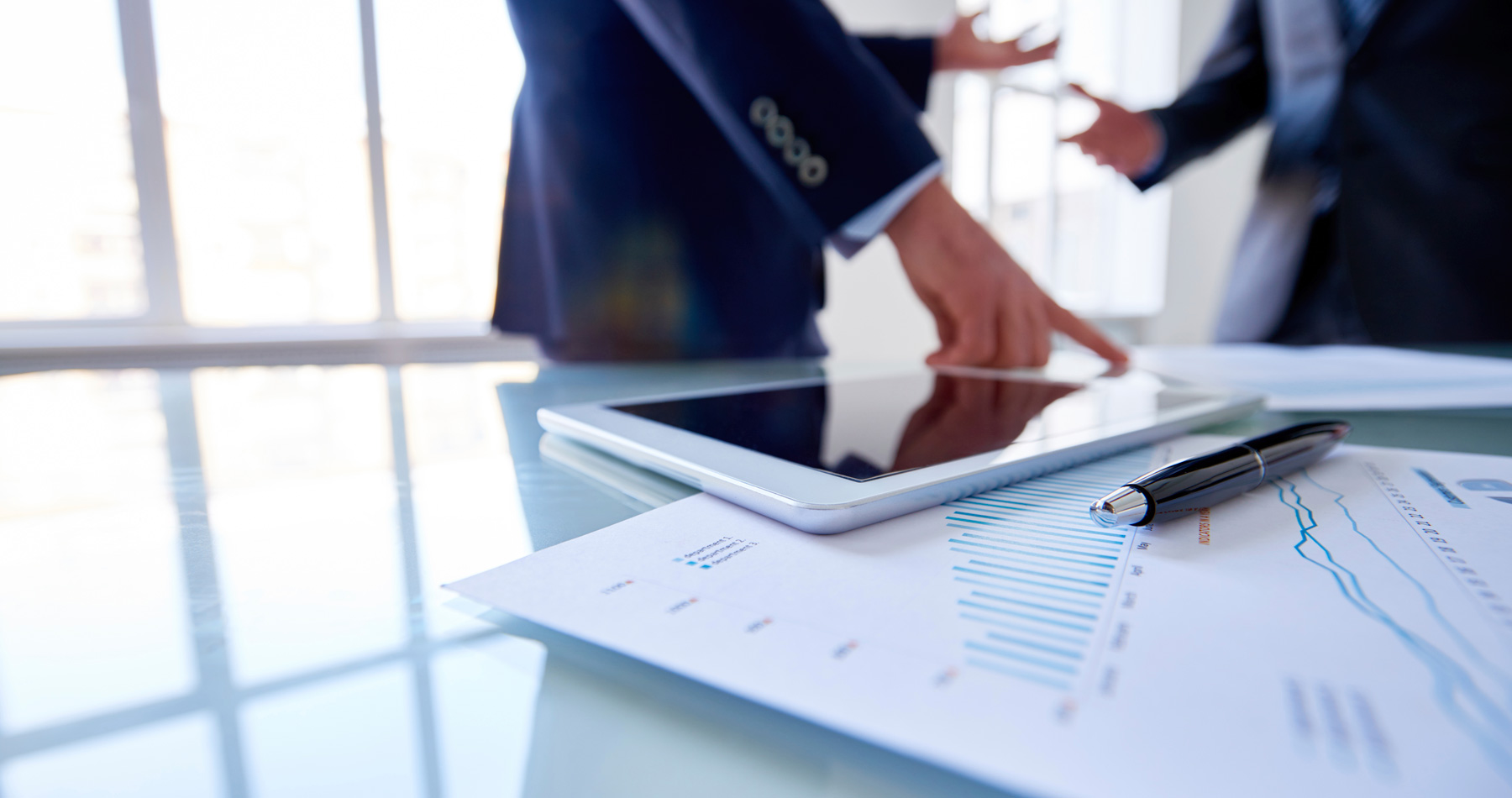 Does the Engineering Sector need Business Insolvency Advice?
Squeezed Margins in the Engineering Sector? Next Step: Business Insolvency Advice.
"Small businesses are facing tough and uncertain times". This is a message we have been hearing for several years but now more than ever these concerns are coming into sharp focus. Welcome to the next in our series of articles based on real life scenarios and problems that we are seeing small businesses face, particularly in the engineering sector, and the business insolvency advice that can help make a difference.
The engineering sector might be heading towards the perfect storm. Brexit uncertainty curtails investment decisions, Sterling is weak if you need to import to produce, productivity is down and to cap it all, the first interest rise in ten years has just been announced. Whilst these are all headline issues affecting all businesses, some of the recent enquiries we have dealt with illustrate exactly how these and other problems manifest themselves in engineering businesses.
Are Established Businesses Victims of Their Own Success?
The engineering sector seems to have done okay in recent years, but is now starting to experience real problems with margins as customers look ever more closely at costs. We have dealt recently with a number of long established businesses who have faced this very problem, where customers are driving down prices and demanding more for their money. As a result, we are seeing companies established as far back as the 1960s who simply can't cut their own overheads to meet the new price demands, having already cut them to the bone over the last few years.
These longer established businesses typically have the following problems:
an ageing, long serving workforce, with the costs of reducing the headcount being too expensive
trading premises that are often too big, too expensive to maintain and, in most cases, subject to leases with long periods left to run.
Moving to new premises simply isn't an affordable or realistic option, which leaves such businesses with no choice other than to chase turnover to meet overheads rather that adjusting overheads to meet turnover.
Stop Trading and Liquidate Might Be the Only Choice Left
We have recently dealt with one such business which had no choice other than to shut its doors, stop trading and enter liquidation. The major creditors were the owners who had pumped significant money into the company in recent years in an attempt to keep things going. It seems they have little prospect of seeing much, if any, of those loans being repaid in the liquidation.
And in chasing turnover, competing with other more lithe businesses invariably means margins are compromised even further.
Instead, the work is going to newer businesses who have set up with minimal overheads, newer machines and more flexibility and efficiency in premises and workforces. In addition, we are still seeing work going overseas, even though quality is still a concern.
What Are the Other Solutions? Is Business Insolvency Advice the Answer?
The solutions are limited. Even using an insolvency procedure to downsize and carry the business on isn't always a viable option. This is because engineering businesses are often required by customers to have certain accreditations such as (bsi, ISO, UKAS, IMechE, etc.) which are specific to a limited company and are not transferable.
And it isn't just the engineering sector – other industries such as printing have suffered similar problems – click here to see an earlier article about this.
How can we help? Whilst options may be limited, talking to an insolvency practitioner early for some business insolvency advice can make a significant difference.
Recent Advice Given to an Engineering Company
An engineering client did just this recently and we are now assisting with an orderly close down of the business which will result in a return to its shareholders. The client recognised that if they continued in the hope that things would get better, but actually didn't, the situation would rapidly change to an insolvent situation, within a matter of months, as the reserves of the company would be eroded in maintaining overheads. The owners of the business chose to cease trading now whilst there was some value left in the business, and so avoided a far worse outcome.
Talk to us for the Advice Your Clients Need
As this article shows, short term issues often turn into long term issues that are extremely difficult to resolve. As insolvency practitioners with long experience of the problems faced by industry, we can help take a professional and detached view of the business and the challenges faced. We are then in a position to advise whether there is a solution to a short term problem or whether it might just be throwing good money after bad and simply putting off the inevitable.
When margin squeeze happens, it can be tempting for business owners to lend their own money to their company, to see it through perceived short term issues. If a loan to the business is a risk worth chasing, then we can advise on how to structure the loan and create security which may mean some of the loan money can be repaid if things do not work out. Alternatively, through our partners in the world of business finance, we can help find a funder who can help. If, of course, the solution is to cease trading to avoid even worse problems, then that is what we would advise, as mentioned above.
If your company is in a difficult position of the type we have highlighted here, the sooner you talk to us for some business insolvency advice, the more likely it is we can help. Call us on 0121 200 2962 or contact us at our Birmingham Headquarters for a FREE initial chat.