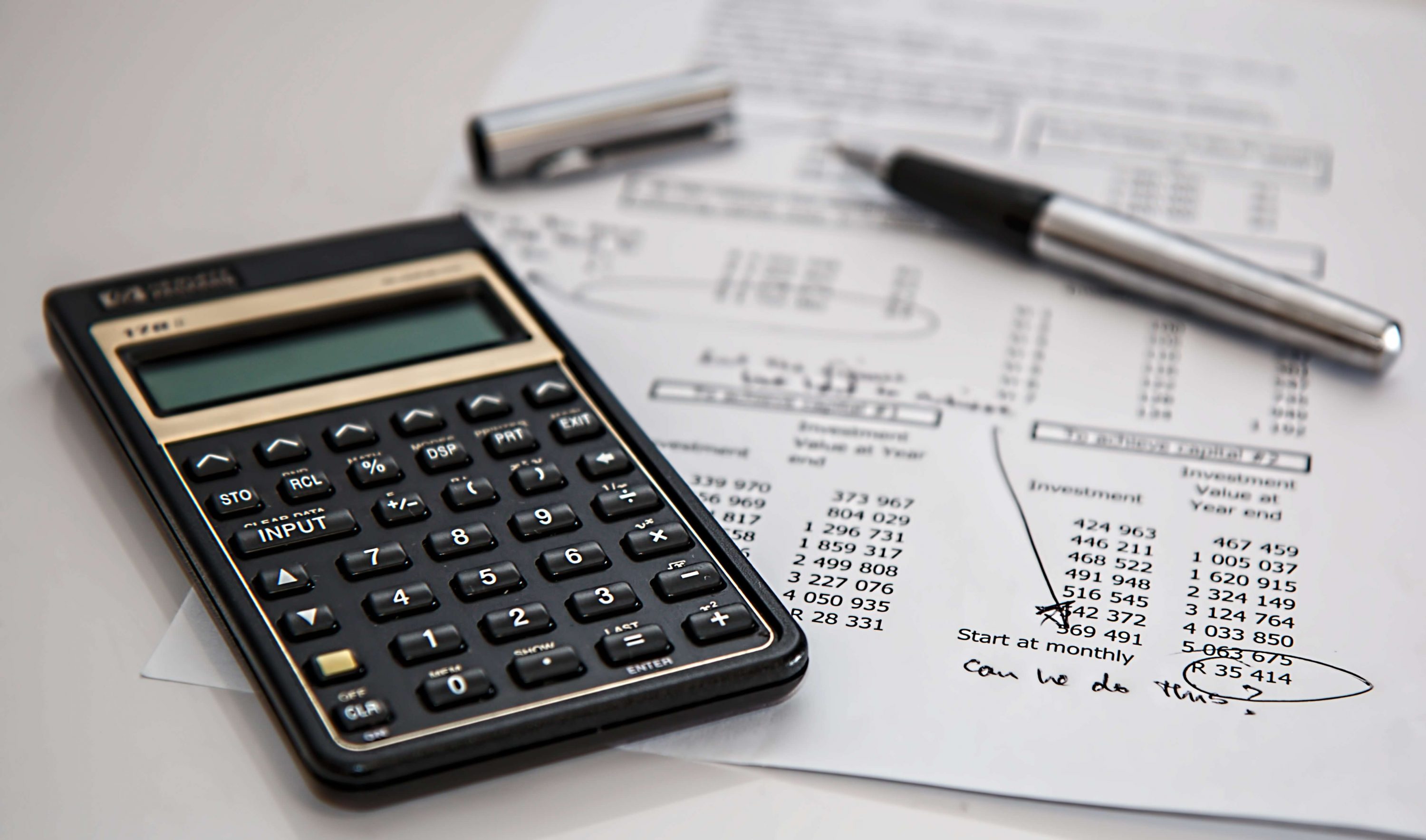 Retail Meltdown Post Christmas?
Has There Been a Retail Meltdown Post Christmas? Plus Rent Negotiations and Insolvency Practitioners
Pre-Christmas, there was a great deal in the press about the likelihood of a retail meltdown in January 2018, following poor Christmas trading. Indeed, the Guardian reported on 20th December that nearly 45,000 retailers were in financial distress in the run up to Christmas – and that of these there had been a 22% increase in retailers in significant distress.
In this article we look at some of the post-Christmas retail stories so far. The news has not been good at all, but there have been some winners, or better than expected performers. We also warn that there might be more bad news to come around from middle of January onwards, when overdue rents are likely to come into focus. We conclude with some advice on how insolvency practitioners can help.
Post Christmas Retail Problems
There have been some big names reporting difficulties following the Christmas trading period, including:
Debenhams warns on profits. Overall Like-for-like sales for the 17 weeks to 30th December were 1.3% down. UK sales were 2.6% down, whilst international sales were up by 2.2%. This and a 9.9% increase in online sales were not enough to compensate for the decline in UK sales, hence the warning of a reduction in profit.
Losses widen at Mamas and Papas. Recent figures from this nursery brand shows that losses have widened following a reduction in turnover. Interestingly, however, following a restructuring that began in 2014, with the closure of unprofitable stores and significant investment in e-commerce, the picture is more positive: online sales have grown by 8% and now represent over 28% of retail turnover.
Mothercare Profit Warning. The news from Mothercare did not have the silver lining of growing online sales. These were down 6.9%, whilst in-shop sales were down by 7.2%.
20 Byron's Burgers Outlets are Under Threat. The malaise is not restricted to retail, with this gourmet burger chain reportedly looking to agree a company voluntary arrangement to try and secure its future.
Lower Footfall at Moss Bros Prompts Profit Warning. The profit warning was issued as overall like for like sales fell by 0.1%, with hire sales falling by 3.6%. However, hire sales only account for 10% of overall sales, whilst online sales rose by 12.3%.
Unsurprisingly, what good news there is comes from the online area of business, and those that were quicker off the mark and invested in their online platforms have benefited more. Nevertheless, the Times has reported that the number of retailers going into administration has risen for the first time in 5 years. Quoting figures published by Deloitte, it pointed out that retail administrations rose by 28% in 2017 vs 2016, from 92 to 118.
Speculation perhaps, but we have read about a number of product recalls post Christmas. These have included:
Primark – Large Glitter Christmas Tree Candle
Sainsbury's – Taste The Difference Aberdeen Angus British Beef Quarter Pounders.
Claire's Accessories – Recalling make-up kits following allegations that some might contain traces of asbestos.
We will watch this to see if it becomes a trend
Better News from Some Retailers
Despite all of the bad news, there have been some success stories.
Next has reported a better than expected Christmas. In the 54 days to 24th December, Next reported a 1.5% increase in overall sales, compared to a forecast of a 0.3% fall. It was reported however, that this was due to buoyant online sales offsetting poor trading at its high street stores.
Morrisons, the UK's 4th largest supermarket sold 2.8% more in the 10 weeks to 7th January 2018 than in the corresponding period last year, not including new store openings. Christmas trading was particularly strong with sales for the last six weeks up 3.7% compared to a year ago. Morrisons said the increase was due to more tills being open, shorter queues, and improved stock availability.
Nisa – Christmas sales rise. The discounters are still on the up! Sales have grown by more than 15 per cent at convenience store group Nisa Retail over the festive period, driven by an increase in the numbers of stores served by the group.
It seems that despite the extremely difficult trading conditions, there is still room for success.
House of Fraser and Rent
It has been reported that House of Fraser has asked for rent reductions at a number of its stores in advance of publishing its Christmas trading report. This may or may not be the precursor to a poor trading report, not least because of its poor first half year to July 29th 2017, when sales were down by 5%. We must wait and see.
To our knowledge, rent is not overdue to House of Fraser's landlords, but the issue of unpaid/late rental payments over Christmas is well known, and a phenomenon that sometimes doesn't reveal itself until mid January.
What Happens if Rent is Overdue During the Christmas Period?
Retail tenants experiencing financial difficulties, in particular when it comes to making payments for rent on the due day, have been known to use the unusual timing circumstances of the Festive period to struggle through in the hope that better trading is ahead. This is because although rents are traditionally due on 'quarter days', one of which is 25th December, many landlords' offices are closed from 24th December to 2nd January, or longer. This means that it can take a bit more time than usual for landlords to establish which tenants have defaulted; perhaps several days into the New Year.
In the meantime, with most retailers traditionally starting their sales on 26 December, a lot of surplus stock can be sold, and funds raised, before Landlords realise the quarter's rent has not been paid and decide to take legal action.
In addition, The Insolvency Act, 1986, has a provision for a ten day business moratorium on legal action if a Notice of Intention to appoint an Administrator ("NOI") is filed in Court. Clever timing could mean that a defaulting tenant who files a NOI on say 3 January, can trade until mid-January, whilst ensuring their landlord cannot take any action against them. It is for this reason that mid January is often a more accurate time for determining the true effect of a poor Christmas trading period, not just for the big players, but for the smaller retailers too.
The concern here, of course, is that if things haven't improved sufficiently by mid January in order to pay the rent, then the position for the retailer is likely to be even worse. In addition, trading when rent is unpaid and due could be construed as wrongful trading.
Help and Advice from our Insolvency Practitioners
So far the post Christmas picture is mixed. There have been many retailers reporting difficulties and some have gone into administration. However, there are those that have bucked the trend, often due to growth in online sales, and perhaps the predicted meltdown has not happened. We must wait a little longer for the full picture, as pointed out above.
It is certain, however, that the difficult (and structural) trading conditions are here for a lot longer yet, and this means there will be no let up in the number of retailers in distress. For every large and well known retailer that gets into difficulty, there are hundreds, perhaps thousands, of smaller ones, that don't get reported in the press.
As insolvency practitioners, there is much we can do to help under pressure retailers, from restructuring and turnaround advice, to dealing with creditor pressure (including HMRC) and late payment. The sooner they seek advice, the more we can do to help.
A sure sign of difficulties for retailers is being unable to pay rent. If you have clients in retail who are in that position, please contact us, or call us now on their behalf, on 0121 200 2962 , at our central Birmingham headquarters for help and advice, before they reach the stage of being unable to pay the rent. The first discussion is free of charge.