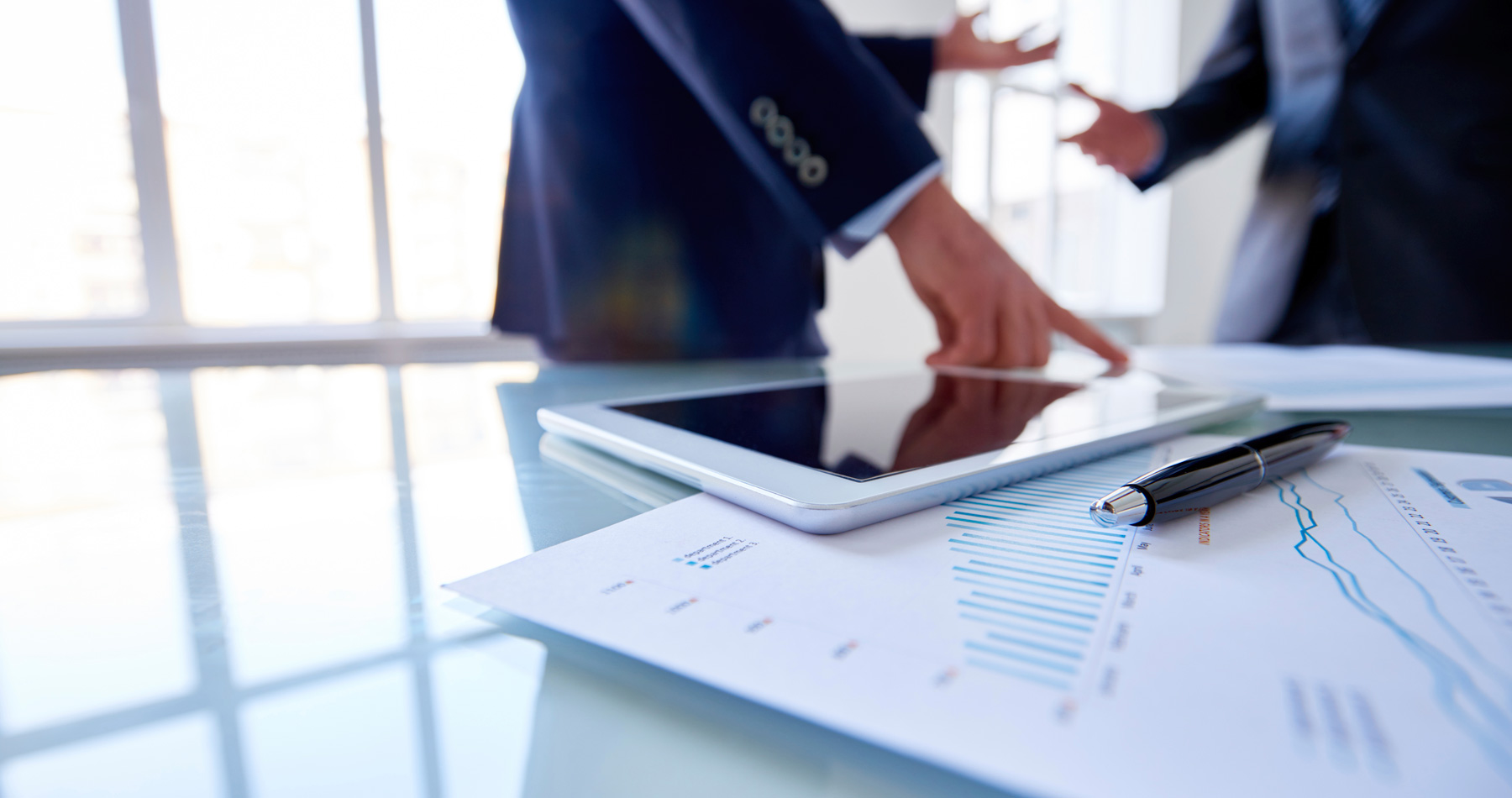 Metal casting firm calls in Administrators
A West Midlands based metal casting company, Kirkpatrick Limited, has called in the Administrators following a period of sustained trading difficulties.
Andrew Turpin and Matt Hardy of Poppleton and Appleby were appointed as Joint Administrators to the company on 16 April 2020.
Kirkpatrick was founded by William Kirkpatrick in Walsall in 1855 and carried on for many years until the business was incorporated in 1901. At this time long serving employees were given a shareholding in the business, a tradition which continued to the present day.
The company has a long tradition of producing handmade ironmongery utilising the skills of a local workforce that has given the company its style, authenticity and quality reputation that it has today.
The company employed 50 staff and had an annual turnover of circa £1.65m but has suffered a recent downturn in trading. These difficulties are attributed to;
An uncertain marketplace which had seen a declining and uncertain order book over recent months.
Increased price competition from India and China resulting in a further fall in orders and reduced margins.
General economic uncertainty throughout the Industry which has led to decisions being put on hold and orders delayed.
The gradual reduction of certain long term funding support.
These factors have affected the company's profitability and cash flow and given the overall uncertainty in the market place, the current management could see little prospect of any significant upturn in the near future.
Andrew Turpin, Joint Administrator, commented; "This is a sad day for all involved in the business but reflected the difficulties being faced by many industries at present. It is particularly sad for a business of this longevity and tradition which is the last manufacturer of black ironmongery in the UK."
Regrettably, the company is unable to continue trading in the current climate but there remains a current order book and it is our intention to explore all the options open to us, which include the possibility of achieving a sale of the business and assets. Any parties interested in the business should contact Mark Monaghan at my office on 0121 200 2962 or my agent James Acton at Gordon Brothers on 0121 213 6280."