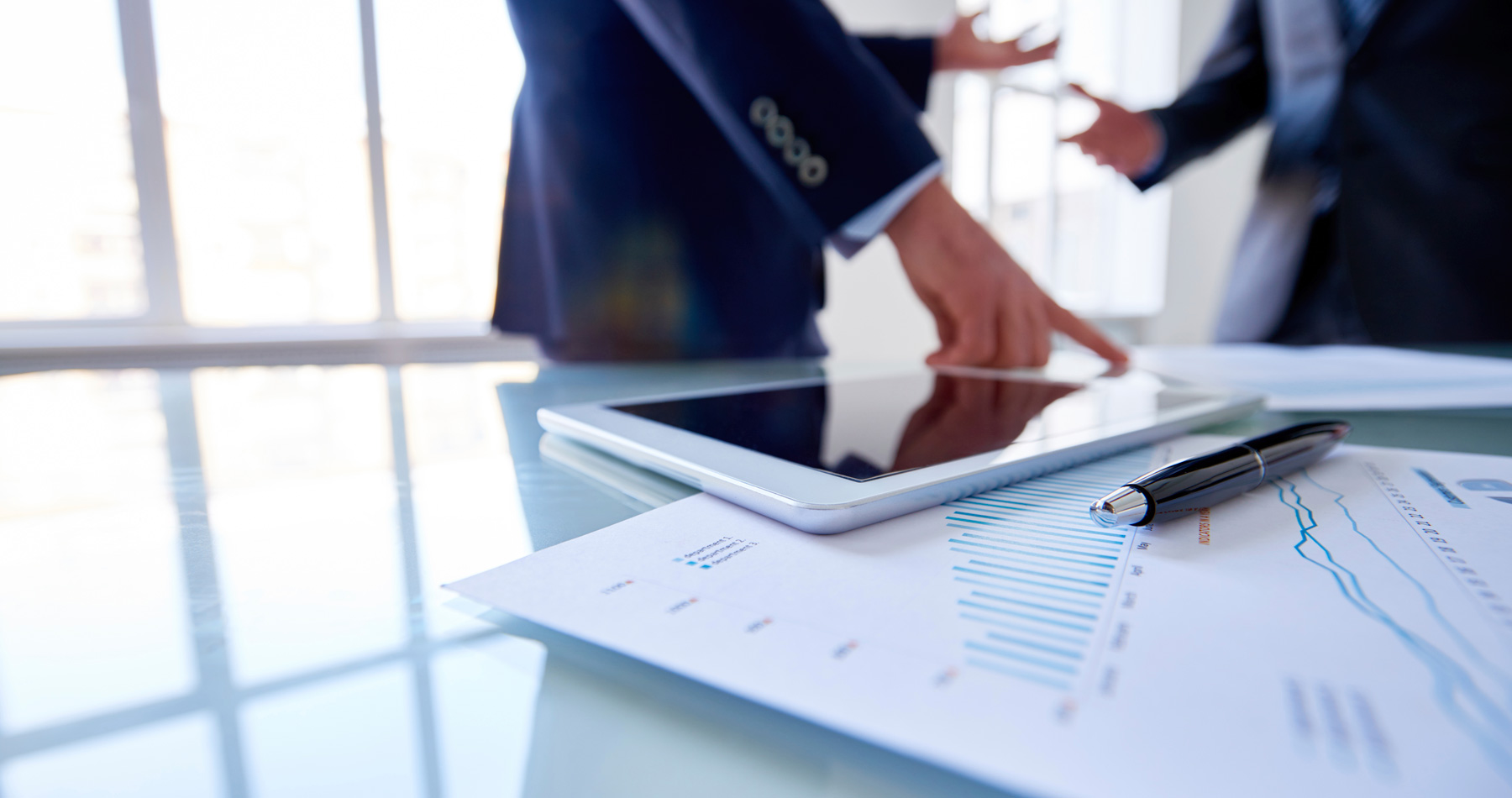 Worcester based company which has been designing, manufacturing and supplying test equipment for over 100 years goes into Administration.
The company formerly known as Froude Hofmann, which designs, manufactures and supplies a range of testing systems in the automotive, gas turbine, marine and industrial sectors, announced last week that it was assessing its future after losses and weak order book.
Andy Turpin and Matt Hardy of Poppleton & Appleby were appointed administrators on 25 April 2016 and hope to find a buyer for the company or parts of it.
Andy Turpin said: "We are extending all our efforts to try to find a purchaser for the company and we have had interest locally, nationally and globally. We are vigorously pursuing those possibilities.
"But such is the position of the company that we have had no choice but to make around 80 workers redundant. We are liaising with the Department of Work and Pensions and have met with MP Robin Walker to do everything we can to help the staff find new work."
Any parties that may have an interest in acquiring the business and assets of the Company should contact Laura Tilson at the offices of Poppleton & Appleby on 0121 200 2962 or by email at laurat@poppletonandappleby.co.uk.